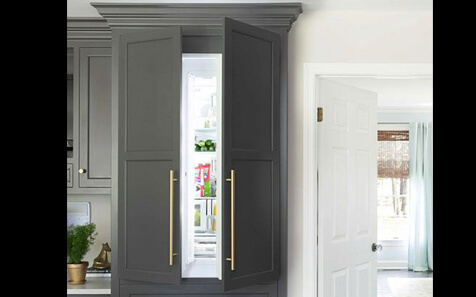 Sep
10
Disguise your appliances with style!
September 10, 2022
0 Comment(s)
Create a luxe, modern, high-end looking kitchen by hiding your appliances in style. The results make for a clean, modern, clutter free beautiful looking kitchen!
Matching your refrigerator with your cupboards is a genius way of making it blend in and in some cases seamlessly! And even ovens are built into the walls seamlessly.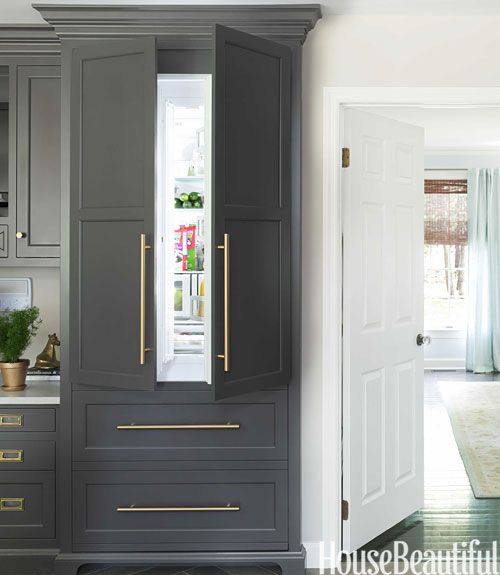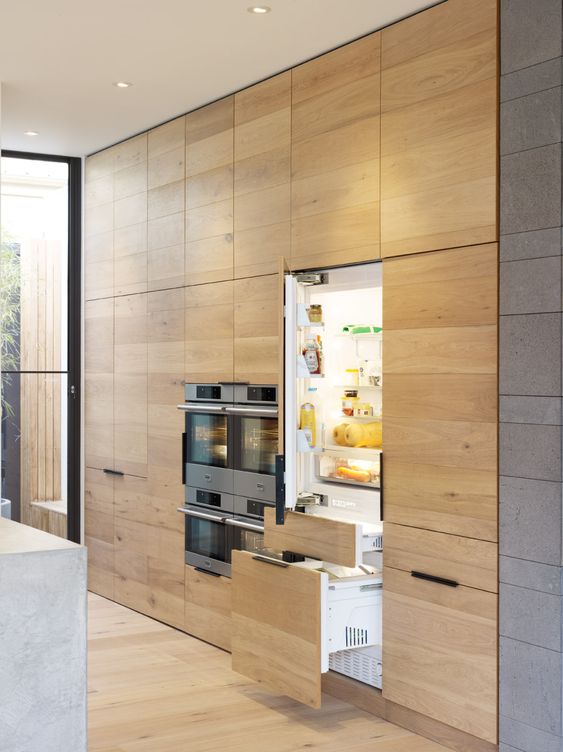 These dishwashers are disguised as just another cupboard. Brilliant!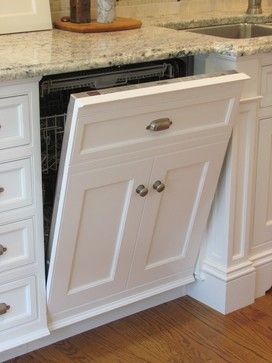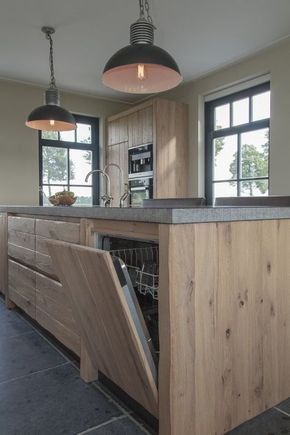 Discrete stove tops, and a completely hidden stove!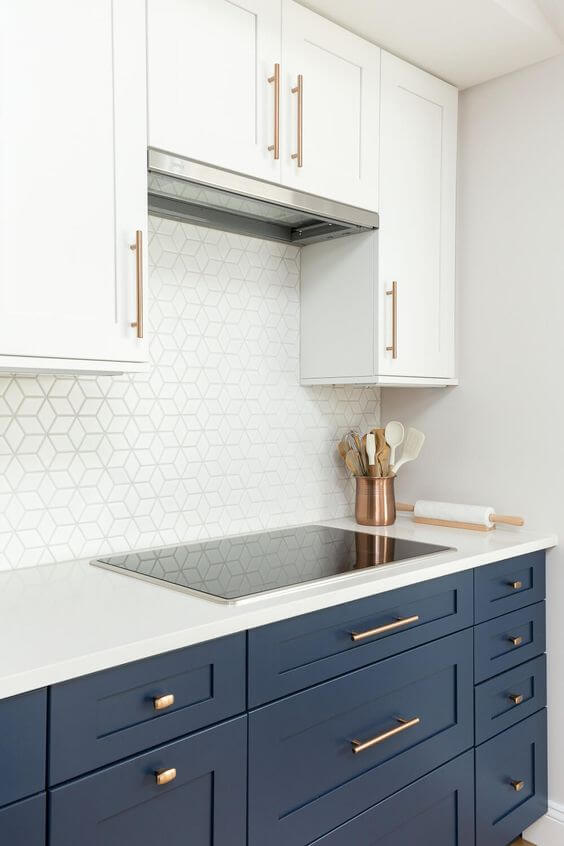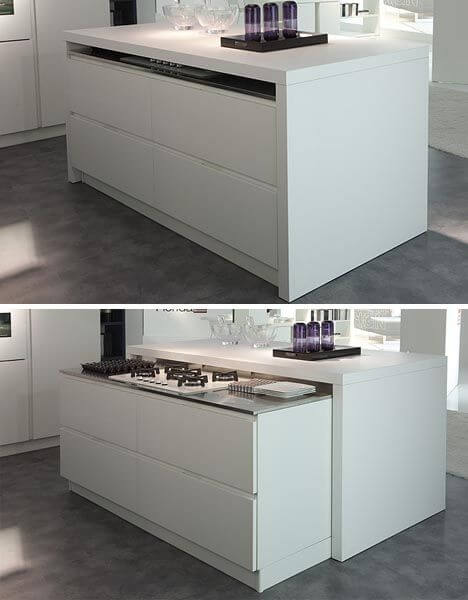 Hide other appliances into a small built shelf/pantry like a microwave, coffee makers, toasters, etc.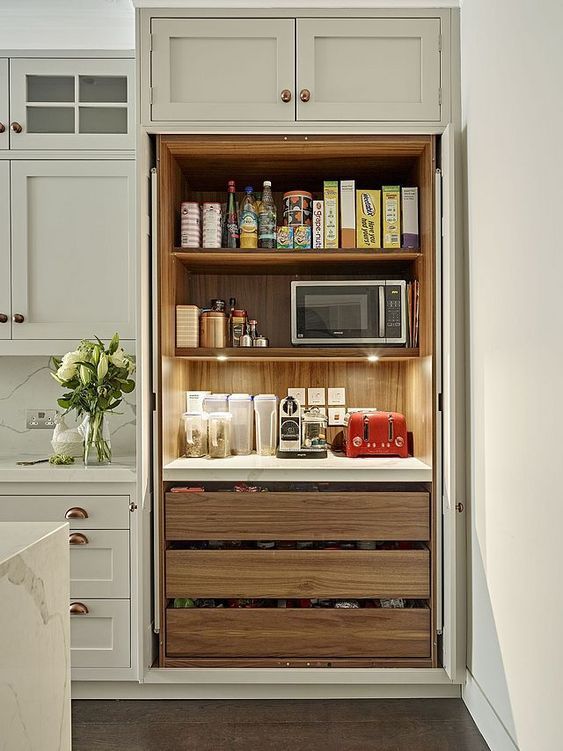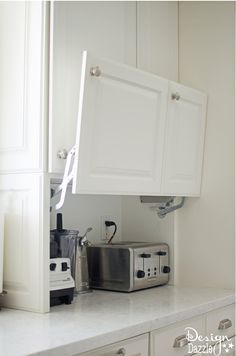 A clever way to hide all of your cooking spices!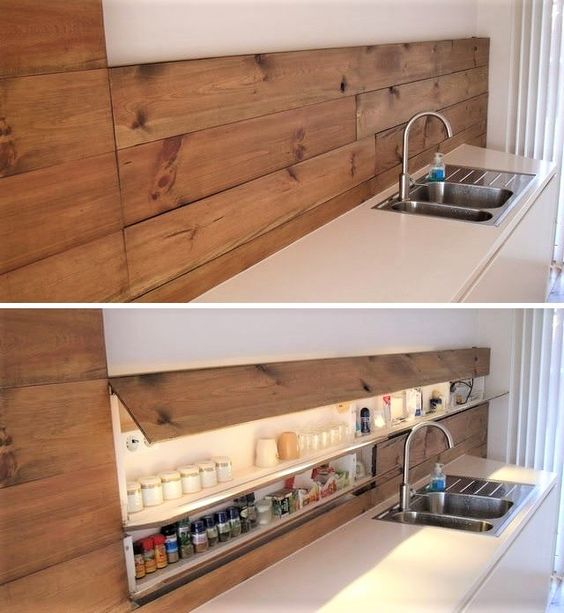 Laundry machines aren't a kitchen appliance but this is still pretty clever and makes a laundry room look so neat!
What are your thoughts? Do you like the new minimalist kitchen look? Yay or nay?!