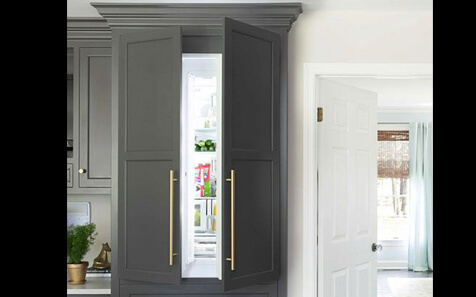 Jun
12
Modern ways to help your kitchen achieve a clean look.
June 12, 2023
0 Comment(s)
Tired of clunky big stoves, refrigerators and appliances being the star of the show in your kitchen? Create a clean line, modern, high-end looking kitchen by hiding your appliances. The results? A modern, clutter-free beautiful looking kitchen!
Selecting a surface that flows throughout the kitchen leads to a congruent and warm space. When strategically placing your appliances in your kitchen the space used is more efficient and in many cases saves energy too. Have a look at the examples below. Happy dreaming!
The below refrigerators and freezers are beautifully disguised!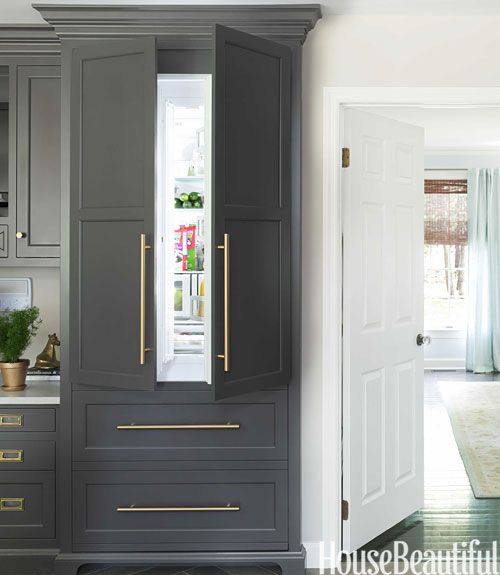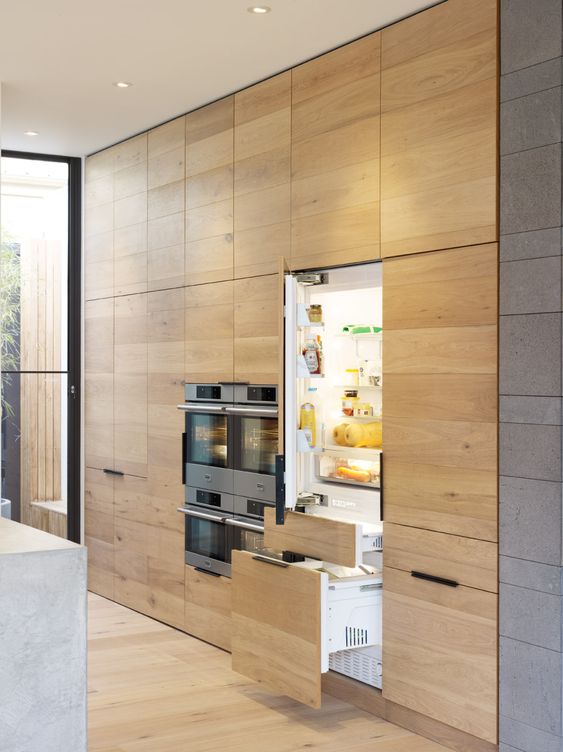 These dishwashers feature cabinet facing that make a beautiful blended wall. Brilliant!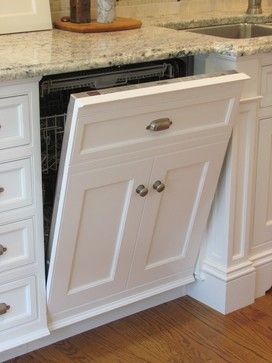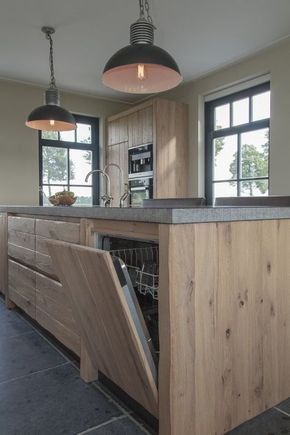 Discrete stove tops, and a completely hidden stove!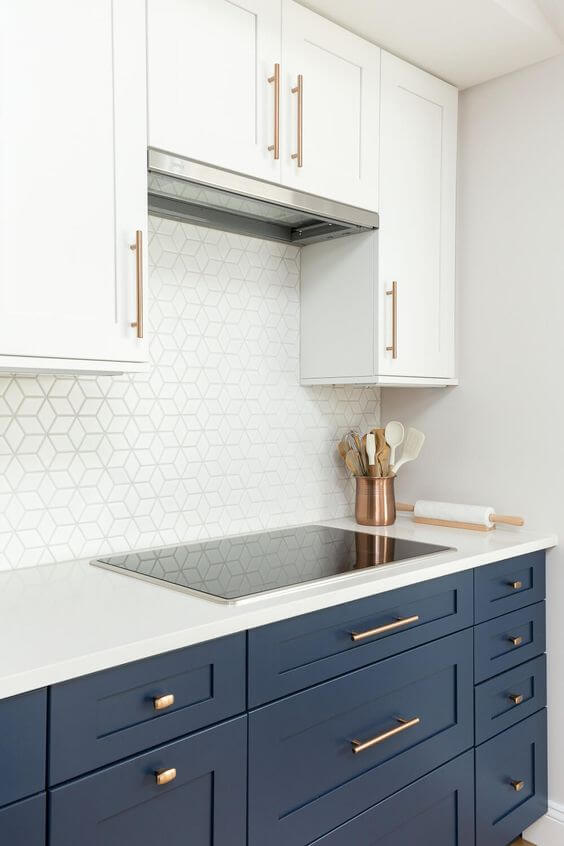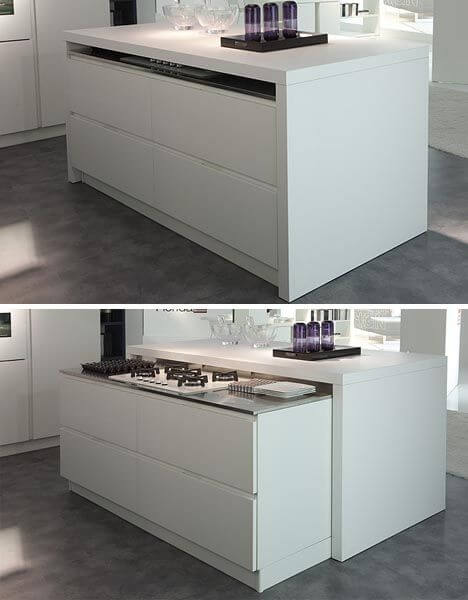 Hide other appliances into a small built shelf/pantry like a microwave, coffee makers, toasters, etc.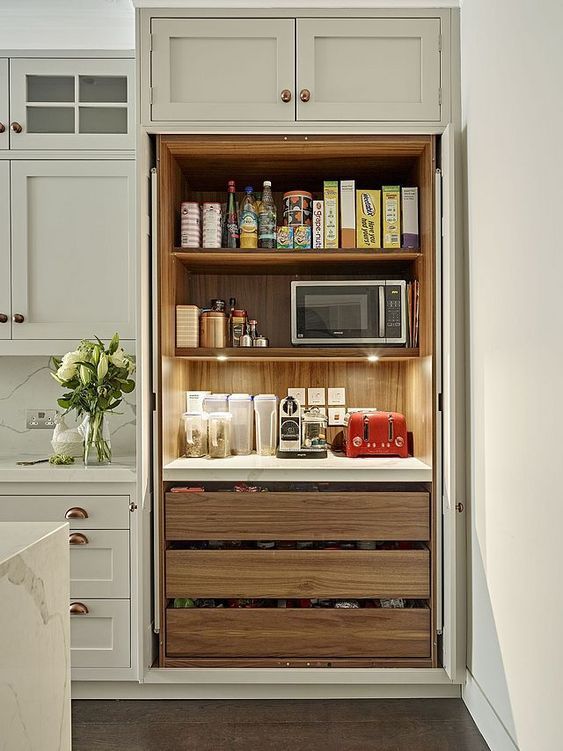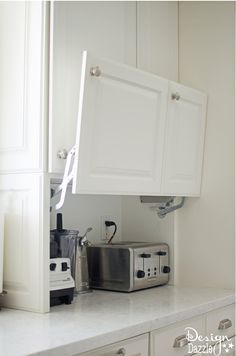 A clever way to hide all of your cooking spices!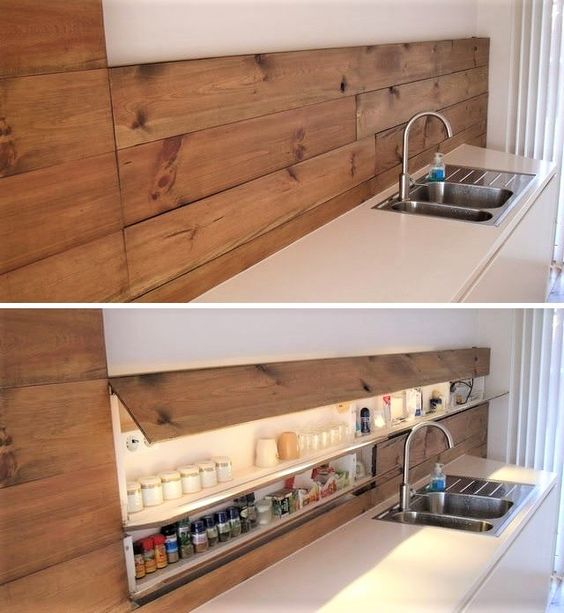 Laundry machines aren't a kitchen appliance but this is still pretty clever and makes a laundry room look so neat and tidy!
What are your thoughts? Do you like the new clean line "hidden look? Yay or nay?!