Description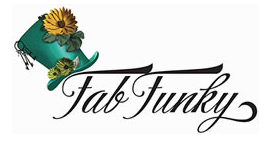 From the Suzi Gordon Collection, Aves Piger is not just a cushion cover but a unique way for you to bring art into your home. Featuring beautifully on-trend designs, The Suzi Gordon Luxury Collection of cushion covers feature gorgeous images with an extraordinary amount of whimsical detail.
This cushion cover is taken from the Limited Edition Suzi Gordon collection and is called Flight of the Stag
A beautiful deer is carried over the top of an exotic forest canopy on a blue and green carpet, powered by hot air balloons. Inquisitive winged monkeys watch her pass by.
Crisply printed onto a linen colored background so that you'll be able to see every detail of the original artwork. This cushion cover has coordinated piping all the way round, to give you a perfect finish that defines the finer quality of this exceptional cushion.