Description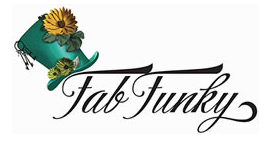 From the Suzi Gordon Collection, Aves Piger is not just a cushion cover but a unique way for you to bring art into your home. Featuring beautifully on-trend designs, The Suzi Gordon Luxury Collection of cushion covers feature gorgeous images with an extraordinary amount of whimsical detail.
Intricately detailed, the Birdcage features a turquoise elephant carrying a whimsical and fantastical cargo. Expertly combining tropical features with classical details, this artwork on a cushion brings with it an elegance and beauty that ensures that it will be a instant focal point within your decor theme.
Crisply printed onto a linen colored background so that you'll be able to see every detail of the original artwork. This cushion cover has coordinated piping all the way round, to give you a perfect finish that defines the finer quality of this exceptional cushion.