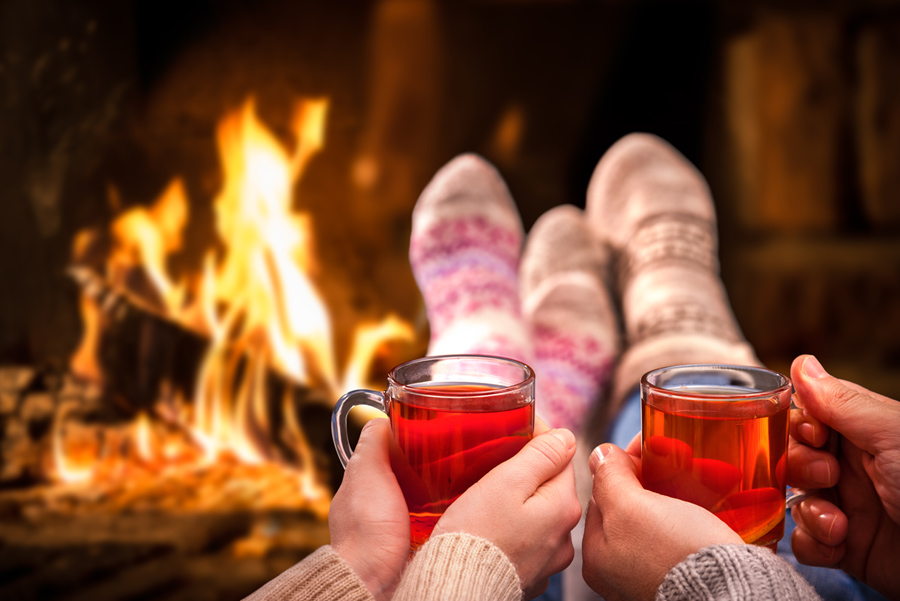 Dec
03
Holiday Wassail Recipe
December 3, 2022
0 Comment(s)
Nothing brings in the holidays and a cold snowy winter more than a warm cup of wassail!
This recipe is simple and easy, you can make it kid friendly or spice it up with a dash of brandy. Whether you're entertaining guests for the holidays or being cozy on the sofa, either way this festive drink is one to satisfy your tastebuds!
You will need:
Whole cloves
3 medium oranges
10 cinnamon sticks
1 gallon of apple cider
1 ½ cups orange juice
½ cup lemon juice
(brandy/vodka optional)
How to Prepare:
Step 1: Take 2 oranges and insert cloves all around the outside peel, placing them ½ inch apart. (If needed, you can use a toothpick to make holes for the cloves). Slice the remaining orange and set aside.
Step 2: In a stockpot, empty the apple cider and warm it. Add the 2 whole oranges with cloves and orange slices, cinnamon sticks, orange juice, and lemon juice. Let simmer. Reduce heat to low, cover and cook for at least 30 minutes.
 Step 3: When ready to serve, pour carefully into your favorite mug, or if entertaining, pour into a heatproof punch bowl. (To make as an adult cocktail, we recommend trying vanilla vodka or brandy or spiced rum as an optional addition.)
Serve warm and enjoy your warm spiced drink, your tastebuds will thank you!
                OOOhh so good!