Before you know it, the summer heat will fade and the autumn chill will kick in. Stay warm and toasty in your home with the coziest throws and blankets that are perfect to cuddle up in.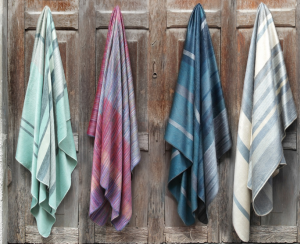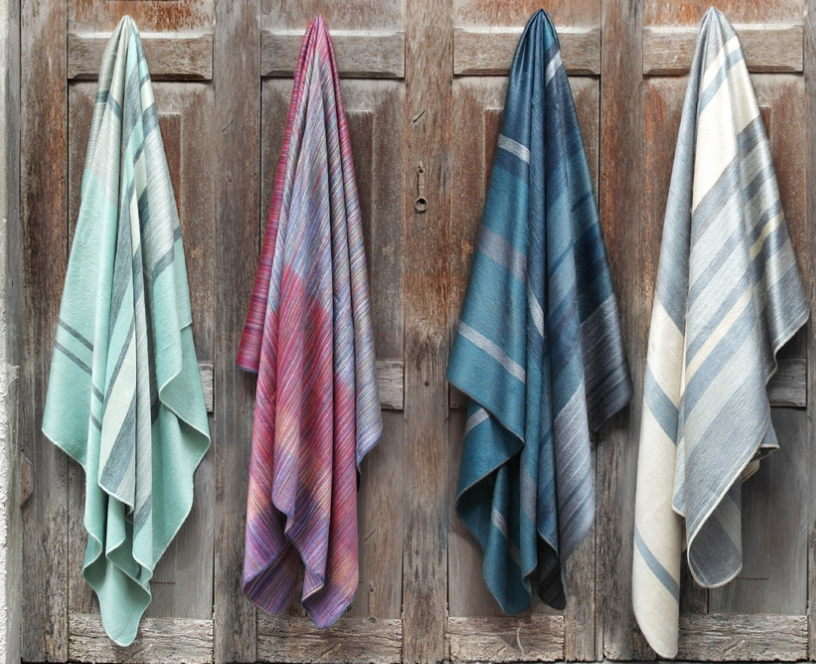 One of our favorites is soft alpaca all natural fiber throws. They are very warm and are so soft to the touch!
Alpaca is currently one of the world's most valuable natural fibers. It is hypo-allergenic and has moisture wicking properties. Alpaca is the new alternative to wool. The fibers provide the same natural insulating properties as wool, but is also as smooth as silk.
So make the chilly days more bearable, go and ahead and pick out a throw or blanket you will want to cozy up with next to your favorite loved one.