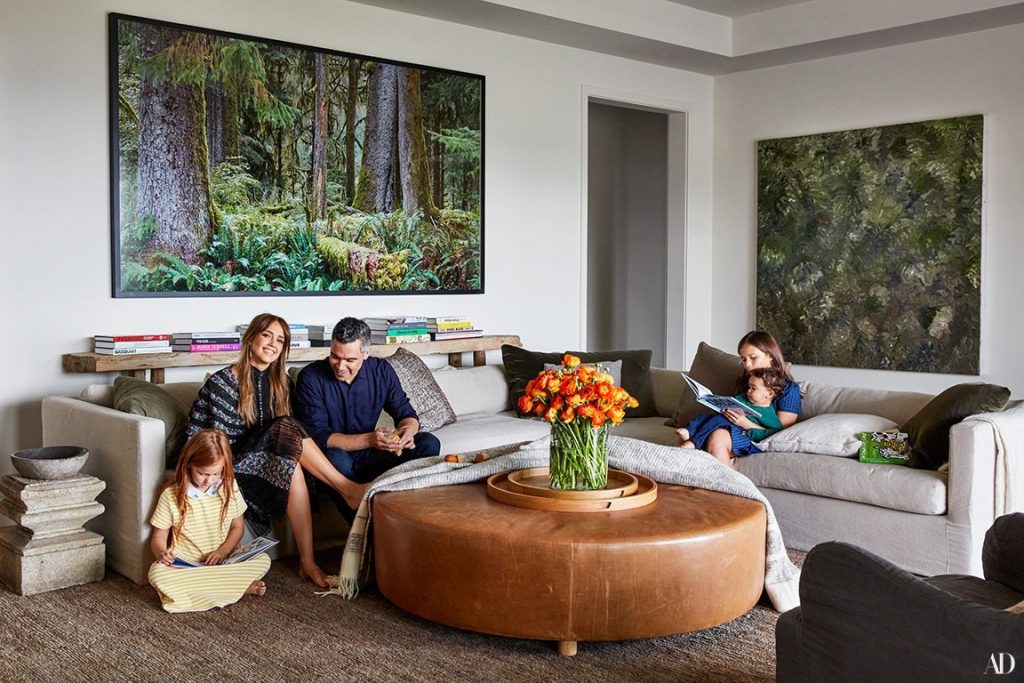 Jan
09
Inside Celebrity Homes
January 9, 2023
0 Comment(s)
Jessica Alba shares inside her newly renovated home.
"This is our dream house", said Jessica Alba about her new beautiful home in California. It was possible to get precisely the final result the actress and cofounder of the mega brand, The Honest Co., wanted! Actually, the renovation was a big surprise for Jessica's husband, Cash Warren, producer and cofounder of lifestyle brand Pair of Thieves.
They found their home on the very first day of their search. It wasn't officially listed, because the sellers wanted to stage it first, but Alba cajoled her Realtor into getting her in that afternoon. "I thought, I have an imagination and I know what I want. I walked in and knew within 20 minutes, even though [the previous owners' style] wasn't our vibe, this was exactly what we were looking for."
The couple's "vibe" has two touchstones. Warren's mother lives in Provence, and one of Alba's Pinterest boards is filled with pictures of houses in the French countryside and apartments in Paris. The second is Ellen DeGeneres and Portia de Rossi's house in Beverly Hills. "They'd have us over for holiday parties, and we'd leave and say to each other, 'Their house is so sick!' "
"We wanted a place to watch our kids play and grow up" Alba said. Jessica is a powerful and successful woman and there is a reason for it: she knows exactly what she wants! At first she thought it would be a quick renovation, but it wasn't: "I was like, 'I'm pretty much fine with everything; let's just paint it!' And then all of a sudden we walked into the house, and it had been stripped down to the studs. I mean, there were literally no walls! I said to Cash, 'Did we know this was going to happen?' And he said, 'This explains the bill!' " She laughs. "Apparently you can't just pop off crown moldings."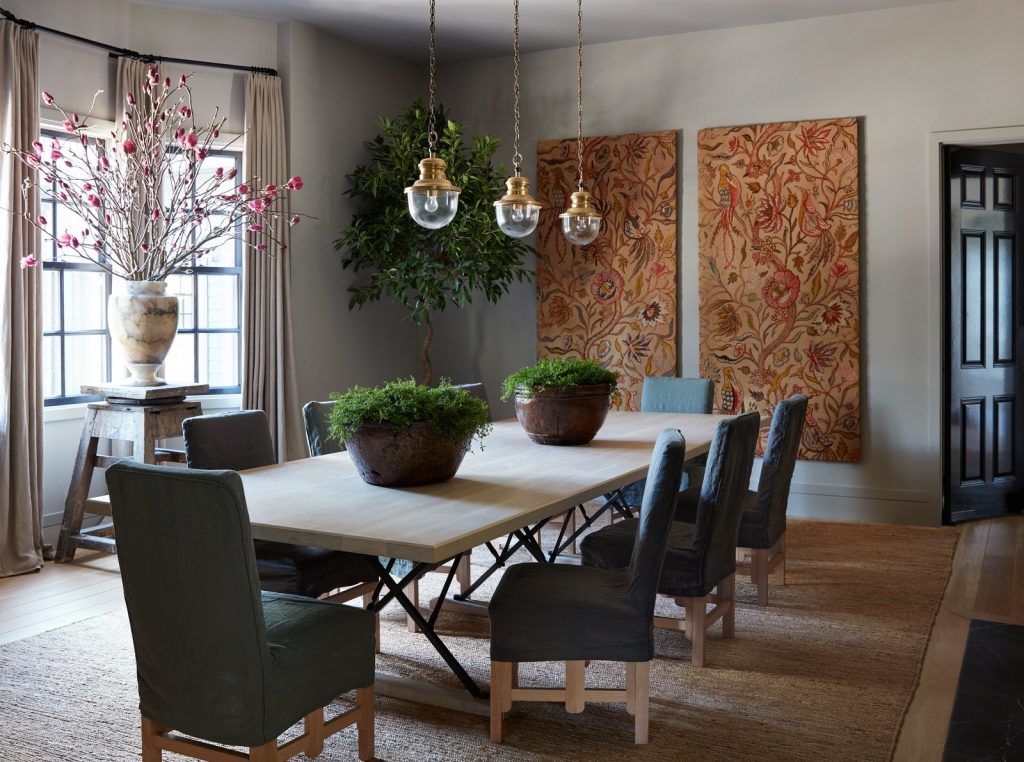 A mid-century style with a touch of contemporary and minimalistic design pieces. For example, this beautiful dining room is filled with clean lines and neutral colors, perfect for a private home party for friends and family.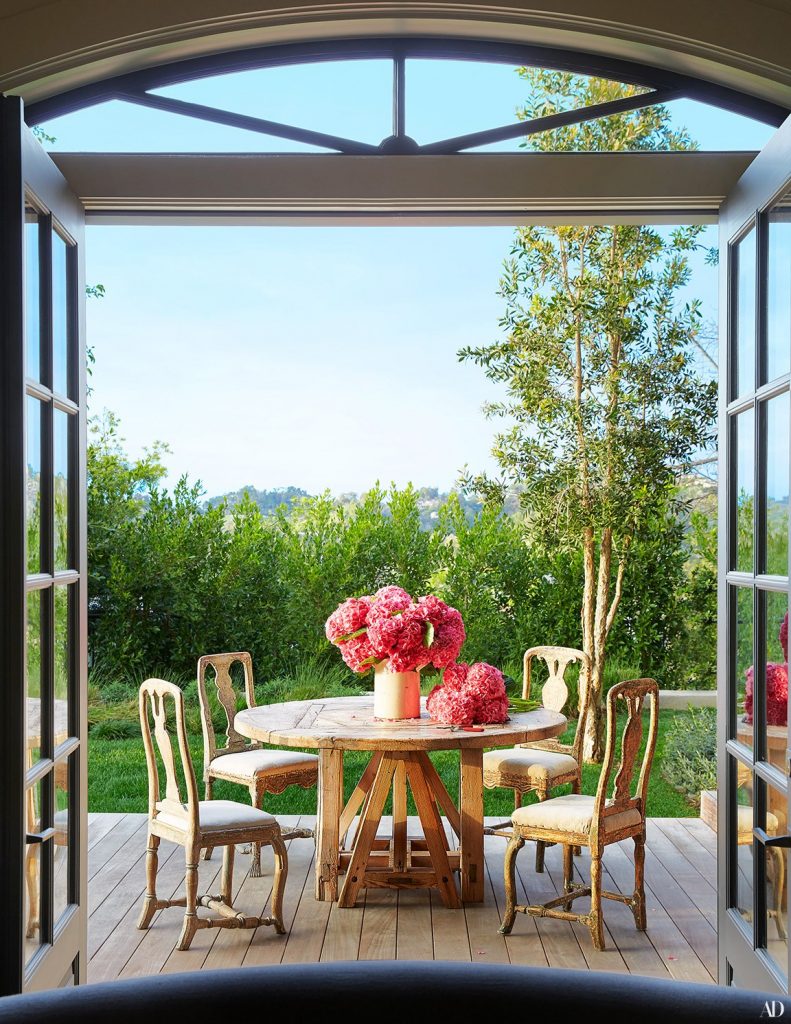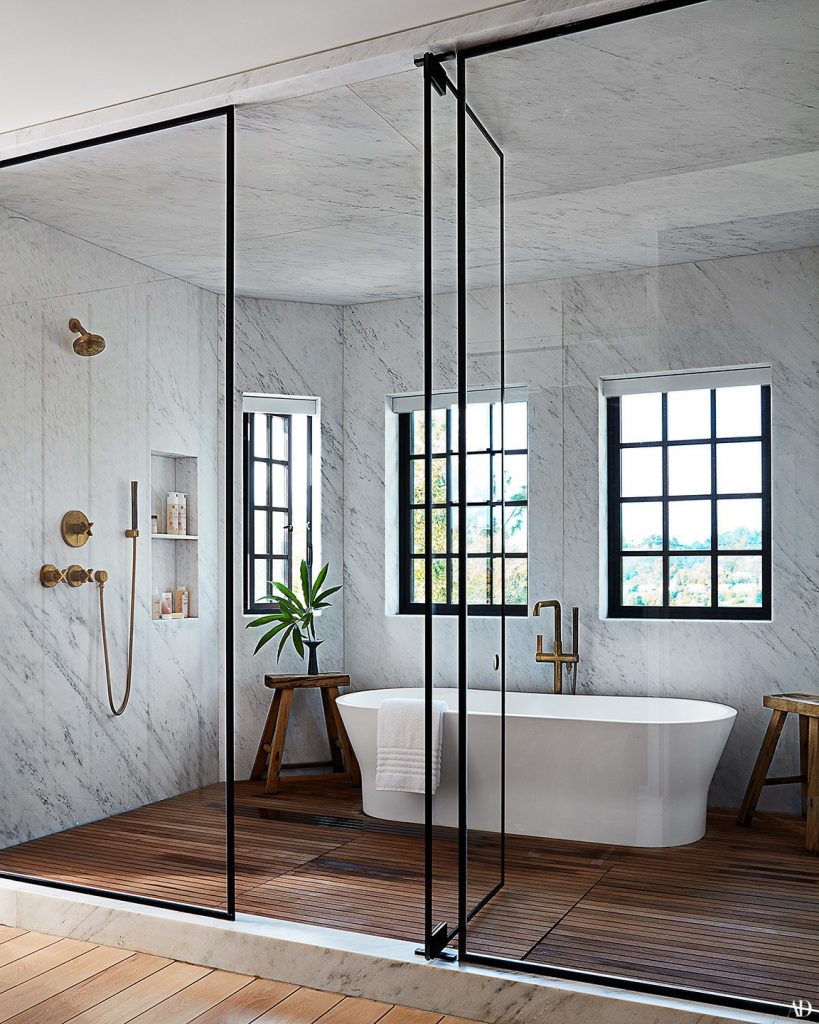 Ultimately, the renovation took 18 months and more than new paint. In order to create a more flowing family zone, the foursome modified the original ground-floor plan, opening the former family room up to the kitchen. In the process they removed a bar to gain square footage and create more storage. ("I didn't want to see all that stuff—coffee machine, toaster oven, dirty blender—all day," Alba says.) And they blew out the back of the house and installed a folding glass wall that opened up the space to the incredible view. Whether elegant, minimalistic, contemporary, mid-century, or rustic every space must be made your own. No matter what the style, a home reflects your personality, life style, likes, and being comfortable. For Jessica, the final result was a beautiful and cohesive house décor! 
"All this organization is literally my wildest fantasy come true"
January 2020. Credit and Photos AD.