Description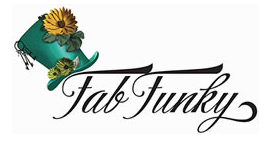 Brought to you from Sussex, England and designed by Kelly Stevens-McLaughlan, designer and artist behind the Fabfunky brand.
"Living right by the sea means that inspiration for coastal style work is literally on my doorstep and so some days I find myself creating nautical images that invoke thoughts of warm summer breezes and balmy evenings year round. Whilst other days, I might find myself creating a rabbit dressed up like a regency style dandy."
These wonderful and whimsical designs are sure to fancy your home. They feature bright colors with lush designs of flora, birds, and animals in a variety. This collection is all made in the U.K. and is sure to add a little dramatic style to your home.
From the Birdkeepers Collection this beautiful pillow features a Hare and exotic bird friends soaring along with hot air balloons.
Designs are printed onto a linen background with coordinating piping all around and cream backing.
Has hidden zipper. Fully washable at 40%. Fully colorfast.