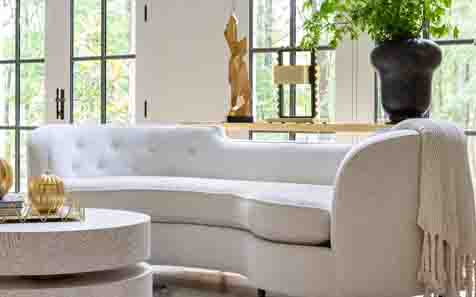 Apr
03
Decoding Performance Fabrics, what does it all mean?
April 3, 2023
0 Comment(s)
Performance fabrics are all the rage, but what does "performance" mean? Read on about this popular upholstery cover— which Nathan Anthony customers love to specify for their furniture selections.
What is Performance? Performance fabrics are all the rage, but what does "performance" mean? In the context of fabric for residential home furnishings, performance typically refers to durability or clean ability, and, in some cases, to both. Durability offers insurance against everyday wear and tear, and clean ability refers primarily to stain and odor resistance.
Why Performance? Do you have children, grandchildren? Pets? Are you playing host or hostess to chic soirees in the living room? Will an all-white sectional in these homes spur the biting of nails and gnashing of teeth? Relax; you've got this.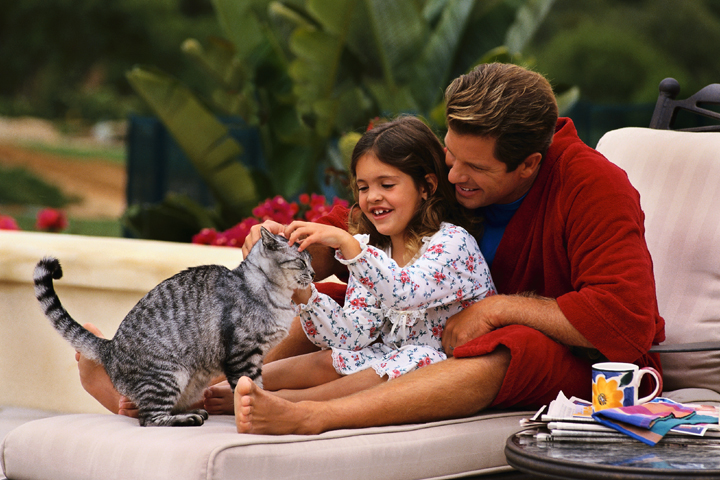 What to look for in Performance fabrics. The "double rub count" term originated with a piece of heavy canvas repeatedly rubbed using a mechanized arm. Every back and forth motion of the arm counts as one "double rub." The motion is meant to replicate the abrasive effects of normal use, and the friction that occurs when you sit down and stand up from sitting. The test continues until there are signs of significant wear, which is defined as two yarn breaks. Fabrics with a higher double rub count will offer more durability and longer-lasting wear. Look for a high count, starting at 10,000 double rubs or greater, when covering upholstered furniture items that will be used more frequently.
Types of Performance Fabrics
Crypton – Crypton offers exceptional protection from water- and oil-based stains, moisture and odors. The fibers in a Crypton fabric are permanently transformed through a chemical immersion process, which includes an impenetrable moisture barrier to protect the fabric from spills and odors. Crypton assures its antimicrobial and stain-resistance technology is good for the life of the fabric. The company produces an impressive array of colors and patterns to choose from. Here is a demonstration video from Crypton. https://youtu.be/y6tGG1DdUKc
Nanoclean – Nanoclean is an advanced fabric protector application available for use on certain upholstery fabrics. An invisible finish penetrates and forms a protective barrier around each fiber, with no impact to the fabric's breathability. The application delivers durable, long-lasting repellency against water and oil based stains, dust, bacteria, viruses and dry soil, without affecting the touch, feel, look and the color of the fabric.
Ultrasuede® – Ultrasuede® is the original high-performance fabric, invented in Japan in the late '60s. Interior designers ask for it by name, due to its reputation for luxurious softness combined with durability. It offers 200,000 double rubs on all 97 solid colors, which makes it twice as durable as leather. Ultrafine, yet extra strong, fibers are the starting point in a proprietary, non-woven process. The fabric's high fiber density gives it inherently beneficial properties, including clean ability. Most stains are removed with a water dampened cloth and gentle blotting. Learn more by visiting their website
[https://www.ultrasuede.us/applications/interiors.html]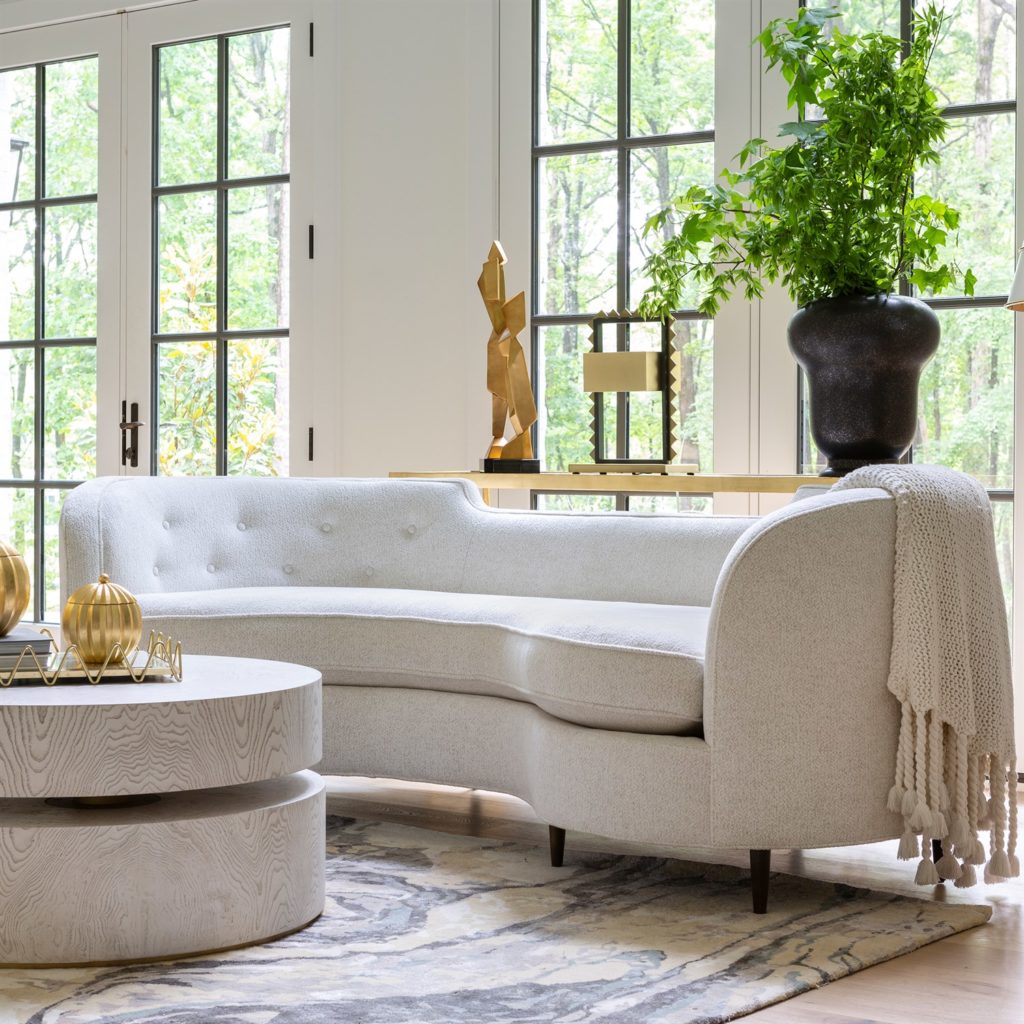 While this is not a complete list of performance fabrics available in the marketplace, we hope you've gained a sense for the features and benefits to look for.