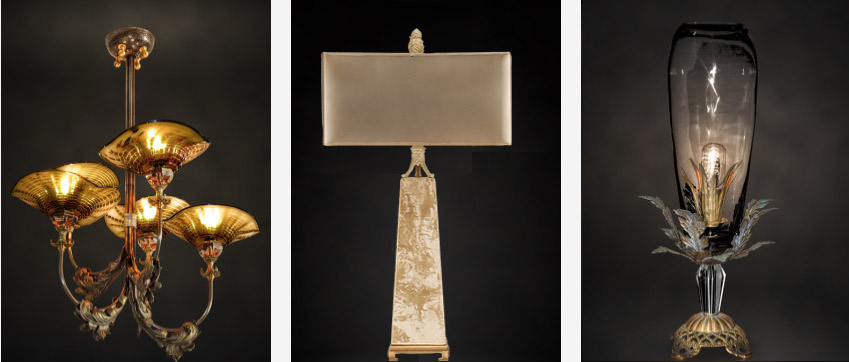 Sep
27
Lustrous Home Lighting
September 27, 2016
0 Comment(s)
Lustrous Lighting.
Quickly create a sense of ambience in any space with our lighting options. The soft glow of a lamp is warm and inviting.
The base of these elegant Aged Gold ceramic lamps is polished with gold detail, along with a luxurious gold hand finished lamp shade.
This piece will light up any room, adding the perfect combination of sophistication and elegance.
The gold elements in the lamp will pair perfectly with muted color palettes. Think softer shades                           of blush, or stick with creamy neutrals with pops of lusty gold accents.