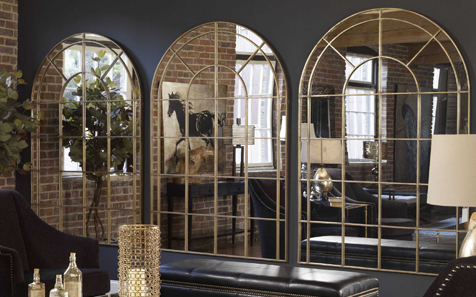 Mar
14
Small Room Solutions
March 14, 2017
0 Comment(s)
Small Room Solutions
When decorating a small room, it's important to pay attention to the elements of the room. For instance, color, type and size of furniture choices you choose and utilizing smart storage. Here are some ideas:
Create a Soft Background: Use similar paint for the walls, ceilings and trim to make the walls appear to fade into the background. Using similar color curtains helps as well. By hanging curtains high on the wall will create an illusion of high windows, and will give added drama effect.
Use Armless Furniture: Using armless chairs and sofas create more space for seating guests. Armless       pieces can usually be arranged with little commitment. So change them around as necessary to fit guests or occasion.
Correct Placement: The right furniture placement can make all the difference, so play around with your options to see what works best.
Stylish Storage: Hide your clutter and create more open space by using stylish storage cabinets and ottomans that can open for storage.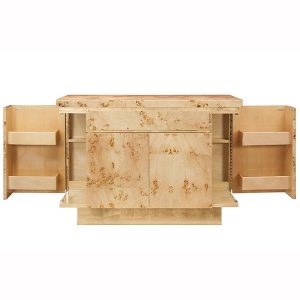 Double Use Furniture: choose furniture that can have multiple uses like this ottoman. It can be used as an ottoman or a coffee table. Sliding panel can be removed also.
Magic of mirrors: using large mirrors can open up a room as well. Mirrors reflect light and space to create their magic expanding act by reflecting other parts of the room.
These are just a few simple and easy small room solutions out of many more and will give you a jumpstart on solving your space issues. Good luck and happy decorating!