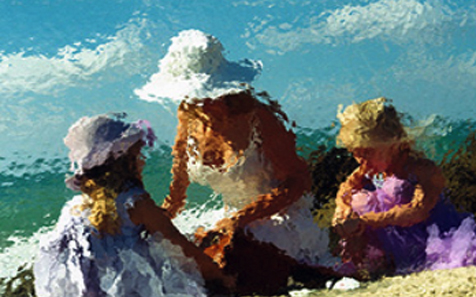 May
14
Art For Your Home
May 14, 2017
0 Comment(s)
Looking for art for your home? Whether it's a print or an original piece you are looking for, our partners at Global Art Exchange feature artwork from around the globe. They have a large selection of prints, paintings, limited edition photographs, ceramics, handblown glass, and at all price ranges. Have a look, here are some of our selected pieces.
Global Art Exchange has a unique collection of paintings and prints.
"Attitudes"
by – Neeraj Parswal of Meerut, India

-"Diverse Perceptions and Different Attitudes of Humans ". This is 100% handcrafted acrylic painting on canvas.
"Cat in Delta"
by – Rebecca de Figueiredo, of Botswana, Africa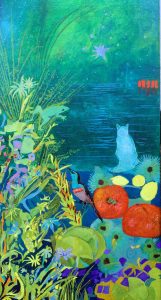 This beautiful painting has brilliant color and detail. It pulls you into see more of the events at hand.
"Heading for the Sun"
by – Robert Dawson of Oregon, USA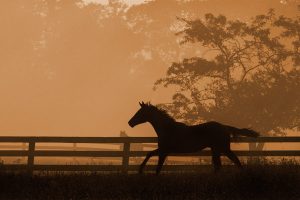 This Giclee by Robert Dawson, captures the spirit of this horse, with dramatic lighting, this silhouette of grace and strength is unforgettable.
"Nugget Point, New Zealand"
by Filip Kulisev of Slovakia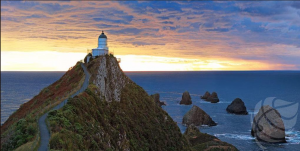 This limited edition photograph is by world acclaimed photographer Filip Kulisev, and was taken at sunset of the Lighthouse at Nugget Point, New Zealand.
"Wave of the Sea Bowl"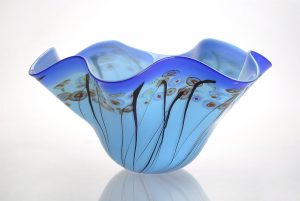 This handblown glass bowl features brilliant colors of the sea to create a timeless piece.
"Provencal Serving Tray and Bowl"
Ceramics handcrafted from Italy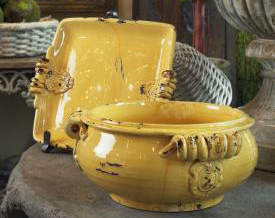 To view much more artwork, or if you are an artist and would like more information, visit www.global-art-exchange.com or call 877-263-5152.