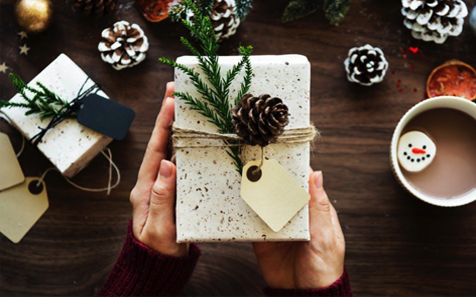 Nov
13
Preparing For The Holidays
November 13, 2017
0 Comment(s)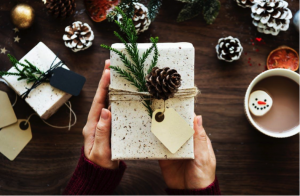 Tis the season, the Holiday Season is upon us!
Here's some ideas to help you prepare for the Holiday Season.
Having company? Add some seating area for your guests. If you're going to be hosting this year, there's a few things you might want to consider. First thing that comes to my mind, is making space and seating for all your guests. Now might be the time to add some extra seating by adding a sofa, or a sectional which can quickly add more seating.
Here is our London, extra long sofa and our favorite leather sectional.
Smaller area seating alternatives. If you need more seating and don't have much room for a bigger sofa, love seats and ottomans are a great alternative! They can seat more people and ottomans serve multiple purposes, such as a table or some extra storage!
Make your room kid friendly. Soft round edges are a good idea if there are little ones running around and we have a perfect solution with our cozy and fuzzy ottoman! For watching those holiday movies our deep seat Chesterfield sofa or the Theory Daybed are perfect for comfortable lounge seating.
Plan your party ahead of time!
You'll want to figure out what and how much you will need, from appetizers, to entrees, desserts and drinks! (Here's an excellent Wassail recipe if you need some inspiration).
Presentation is always nice and fun for guests, such as festive Christmas arrangements for the table, Holiday platters and serving pieces! Don't forget decorations! This is the funnest part! From wreaths, to garlands, candles and centerpieces. Make it fun and be festive! Bring some Holiday cheer to your party!
Most importantly, enjoy your time with your family and friends. Planning fun games and activities to do together that will make memories that will last a lifetime. And remember to document it and take pictures, it's always fun to look back on those memories.
Happy Holidays from the Katzberry family to yours!!!