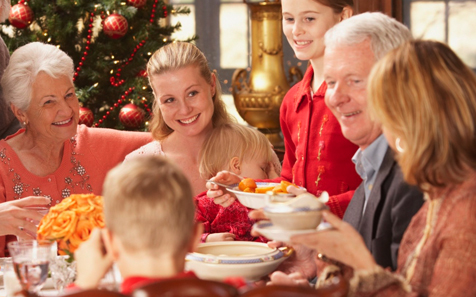 Dec
05
Creating Memories That Endure
December 5, 2017
0 Comment(s)
Spending quality time and creating memories with loved ones last a lifetime. Although family vacations are always nice, however, they can be a bit stressful and not in everyone's budget. I find some of my most cherished memories are more simple.
For example, holiday traditions!
Growing up, every year my grandparents would make their variety of christmas cookies. Baking in the kitchen with grandma was more than just about food. She would tell me stories about our family and my ancestors, things I never knew before. Hilarious stories of her "teen bopping" days. She would share advice and wisdom on life. And grandpa was never too far, right around the corner to add to the conversation! Perhaps it's why I love baking so much, nothing but warm fond memories in the kitchen with grandma.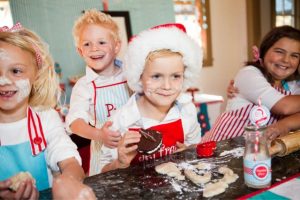 Cooking together, Crafting, Outdoor adventures.
Other than family recipes and cooking together, crafting and doing projects together are a sure way to create lasting memories. Outdoor adventures such as going on hikes, or some sort of recreation spending time in the great outdoors can be a fun bonding adventure.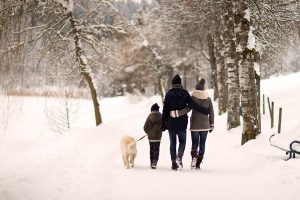 The Christmas Tree.
Another great holiday tradition, is picking out a christmas tree, Griswold style! Load up your friends and family and head out to pick out and cut down your own tree! This is always an adventure! Spending time outside and picking "the perfect tree" is something the kids will never forget.
So, put down the phones, stay off social media and just enjoy each other's' company. Be in the moment, live in the moment. Capture your moments with your camera. Cherish and make the most of every moment together.  Time with your loved ones is priceless.
We at Katzberry wish you all a very Happy Holiday Season!